Our Carrier partners are those key relationships that we have that enable us to tailor plans and services that meet your unique needs. Although we are appointed and do business with many well-known carriers, we work closely with the ones listed below.
Why would we limit ourselves to just a handful of carriers? There are many reasons for doing this however, the best answer is because it is smart business. We feel that the carriers below provide us with the best services for our clients in each and every category, whether self-funding, international product support or just simply the least expensive model from which we can integrate and build upon. We work with these carriers because we believe they are the best and they provide us with creative designs, flexibility, financial strength, excellent service and efficiency in processing claims. These are important to us because they are important to you. We cannot help you without carriers we can call on when you really need it; carriers & partners that are willing to be flexible and put our client's first.
These carriers combined with our specialty vendor relationships can create the perfect benefits program for you. Each carrier can provide you with the supportive information delivered in a way you prefer and any one of them would be happy to meet with you. Please let us know if you would like more information on these and other partners. We would be pleased to schedule an appointment to come out and meet with you.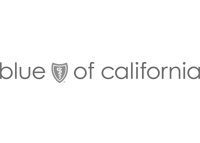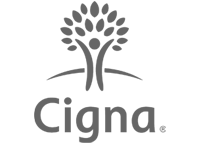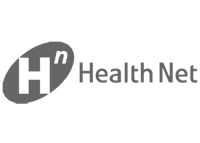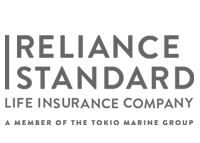 Other Carriers
Best
Banner
Blue Shield
Assurant Employee Benefits
Covered California
Hartford
Humana
MetLife
Mutual of Omaha
Principal Financial Group®
Prudential