SoCal's Employee Benefits and Insurance Services
We provide one-on-one customer service, employee care and education, human resources and health care legislation support. Through our staff, strategic partners, nationwide providers and local specialty agencies, we are building a growing base of educated health care consumers and appreciative human resource departments.
At Riley & Associates, our brokerage team specializes in benefits consulting and analysis to help employers select options and solutions that meet their budget and their employees' needs. We utilize specialized data applications to make it easy to streamline the benefits administration process from start to finish. We offer excellent service and comprehensive HR solutions to help onboard employees, implement utilization, and manage billing, claims, or provider questions.
We've been making positive change for our clients for over a decade and we can do the same for you!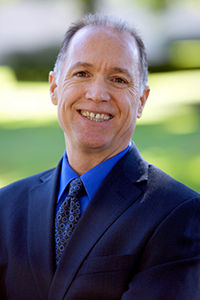 John Riley, Consultant/Strategist
Is a senior broker with over 16 years experience in banking, financial and insurance services. John's focus is to keep things simple, educate clients and ensure that the company is exceeding your expectations. John provides in-person and online consulting to corporations and individuals who are looking to improve their health care benefits, reduce premium and administration costs and improve ERISA, PPACA and DOL compliance and improve the overall user experience to its staff and employees. Contact John at john@rileyebi.com.
Call us today at (310) 414-9524 to schedule a consultation.
Riley & Associates
5356 W 123rd Place,
Hawthorne, CA 902505
Phone: (310) 414-9524
Fax: (310) 414-9525
Email: info@rileyebi.com