SoCal's Employee Benefits and Insurance Services
We provide one-on-one customer service, individual, family and employee education, consultation and support. Through our strategic partners, local and nationwide carriers, providers and specialty agencies, we are building a growing base of educated health care consumers and appreciative human resource departments.
At Riley & Associates, our brokerage team specializes in benefits consulting, enrollments and ongoing customer support. Whether you are an individual or family looking for the best health insurance, turning 65 years of age and looking for the right Medicare or long-term care policy, we can find the right policy and insurance carrier to fit your needs. Employers wanting to improve their benefits and streamline their processes, we have solutions to meet your needs.
You cannot make the right choice without having the best options, and that is why working with an independent insurance brokerage firm is important. We are contracted with all the top insurance carriers, have decades of experience and will offer unbiased options that allow you to find the right benefits at the best value.
Your business is important to us and we demonstrate that daily by our customer care and support year-round.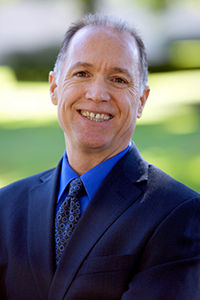 John Riley, Consultant/Strategist
Is a senior broker with over 20 years experience in banking, financial and insurance services. John's focus is to keep things simple, educate his clients and ensure that his firm is exceeding your expectations. John provides in-person and online consulting to individuals, families and corporations who are looking to improve their health care benefits, reduce costs and gain the confidence of knowing they are in the right hands. Contact John at john@rileyebi.com.
Call us today at (310) 414-9524 to schedule a consultation.
Riley & Associates
5356 W 123rd Place,
Hawthorne, CA 90250
Phone: (310) 414-9524
Fax: (310) 414-9525
Email: info@rileyebi.com